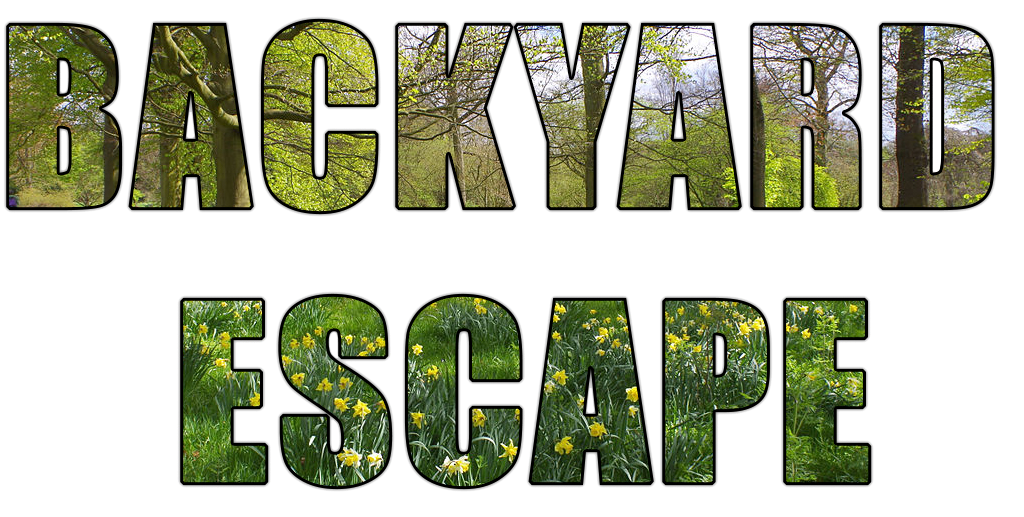 Curators: Lisa Ellis (Sacred Threads Chair) and Barbara Hollinger (Sacred Threads Curator) invited artist to make 18" w x 24 h" art quilts for hospital galleries. Debuting at the National Institutes of Health (NIH) in Bethesda, MD (outside Washington, D.C.) in the summer of 2020. Additional venues include the University of Michigan Hospital in Ann Arbor, MI and UChicago Medicine in Chicago, Illinois.
Enjoy this gallery view of all our wonderful artworks.
All of the unsold pieces will be shown at Sacred Threads 2022. Our visitors will have a chance to purchase all the remaining pieces and take them home.
Theme: What brings you peace in your backyard? Either real or imaginary, urban or rural, micro (e.g., blade of grass) or macro (e.g., expansive view of a lake). What brings you tranquility? The color palette, or the light in morning or evening. Let your imagination or your photo collection inspire you to create something beautiful for the hospital setting for patients and their families. We are looking for a variety of artwork styles that express peace and tranquility whether in the very abstract or somewhere on the spectrum of realism.